Our Mission is to provide support, information and connections for the people within our community to empower them and build confidence, helping the community as a whole to live better lives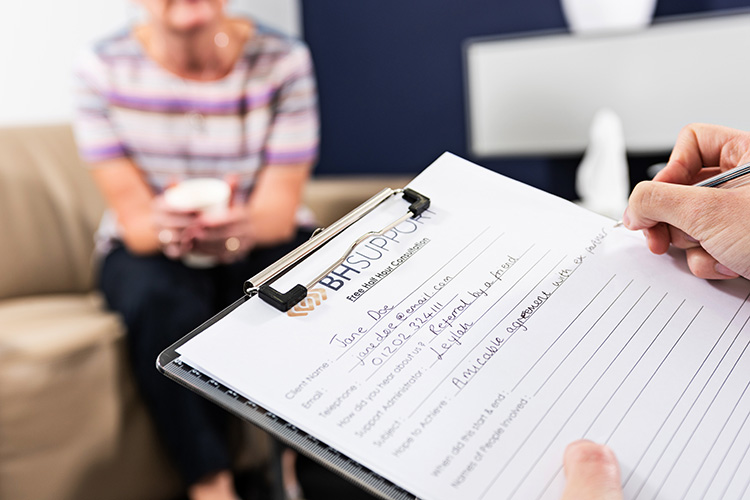 BH Support provides 30 minute free consultation on any subject offering a safe, comfortable place to help plan the route to resolution with expert by experience peer support and subject matter experts.  With a fuller understanding of the support required, BH Support is able to indicate a time frame and associated cost, based upon an agreed hourly rate or to signpost to a regulated provider with favourable pre-negotiated rates.
Connecting Local Resources
Working tirelessly with local specialist providers, charities, community groups, regulated partners, churches, support groups, mental and physical health providers, local authorities and the judiciary system, we are led by a governance team and steering group from within the local community, to serve the local community understanding the local needs and working together to find long term resolution.

"I worked with Peter when I was going through the family courts.  It was an incredibly anxious and stressful time and the legal terminology was a minefield to a lay person.  Peter took a huge amount of worry off of my shoulders.  I knew if I had a concern I only needed to call him and he would reassure me!"
MR X
"During a difficult period in my life I approached Peter for some guidance.  Peter and Leylah were extremely professional as well as personable and gave me the support and clear advice I needed at that time.  They helped me navigate the court system and applied their expertise."
MRS Y
Supported by